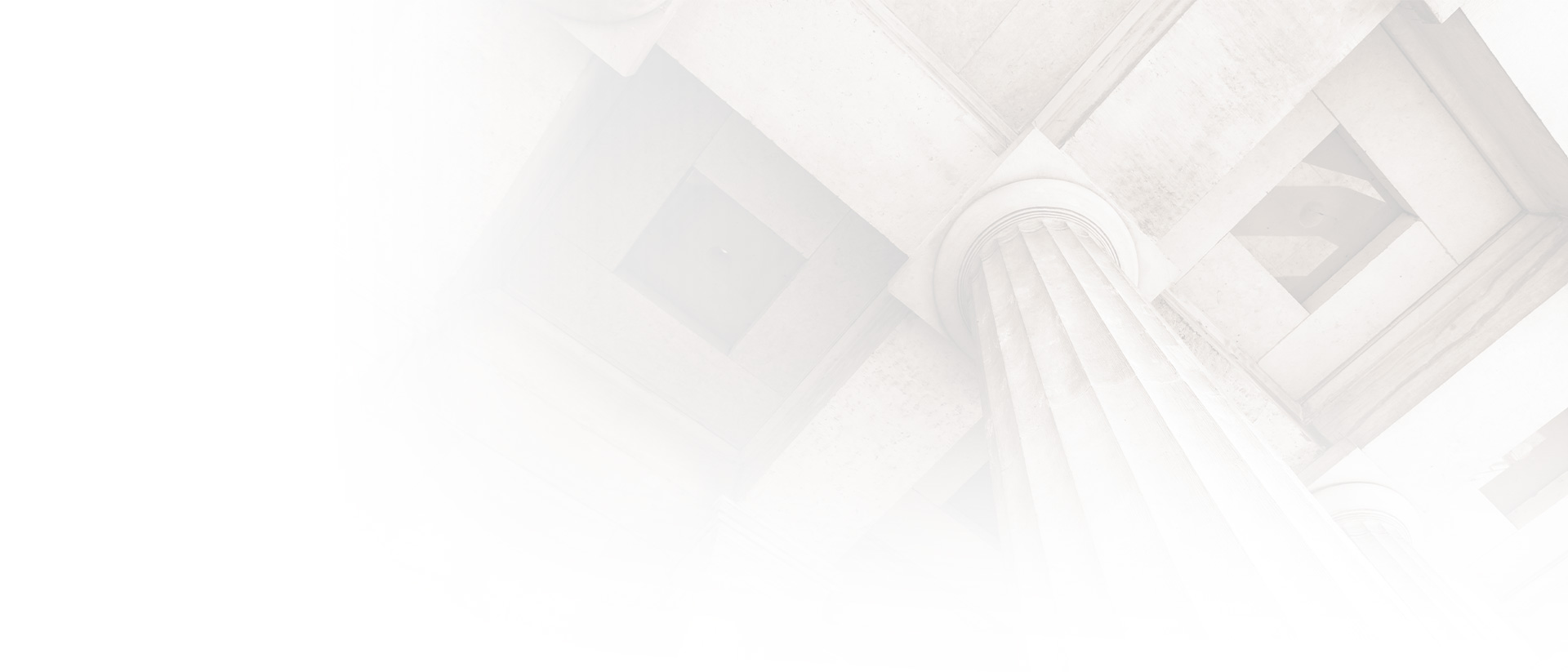 Rancho Cucamonga Restraining Order ATTORNEY
RESTRAINING ORDERS IN CALIFORNIA
People do not always put forth their best behavior when involved in a stressful and emotional circumstance such as divorce. Sometimes it may be necessary to obtain a restraining order to block the other party form certain actions such as removing children from the state or inflicting physical harm such as domestic violence. Once a child has left the state, it is much more complex to obtain the return.
It is crucial in these situations that you contact a local family law attorney that is familiar with obtaining restraining orders. Your own safety can be the issue or those of a resident child. Once there is a court order, violation of these orders can incur criminal penalties such as arrest and prosecution. Restraining orders can be obtained on an immediate basis. Please allow me to help you "de-stress" the situation. Call me and we can speak at no charge for approximately thirty minutes to determine your best legal options.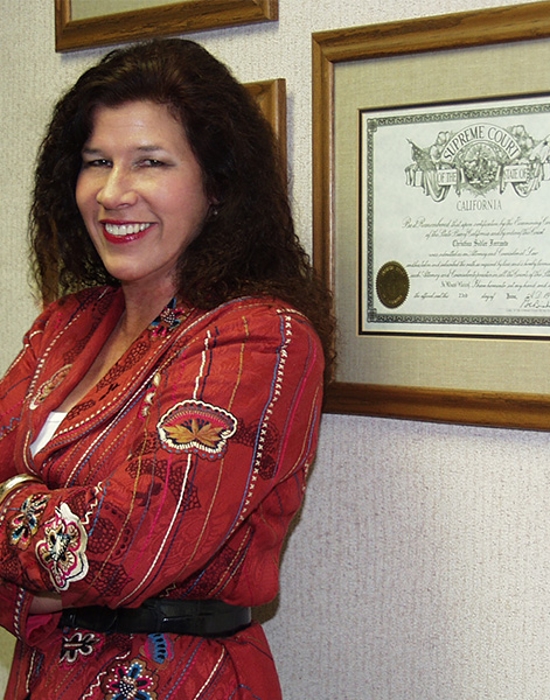 "I will do everything I can to help walk you through the journey of your case.  I will work tirelessly to bring you and your family resolve in these difficult times."
Bio
Ms. Ferrante has been practicing family law and probate which includes the subject matters highlighted in this website, for over 25 years in the same geographical area. This has allowed her to develop a familiarity with the respective judges and a rapport with court staff. This is important for the ease and successful handling of your case.
Learn More
"What other attorneys did not accomplish in one year, Christina did in 90 days! I am now happily living in my home again which is 100% mine as well as owning 100% of my business."

- Dr. Steve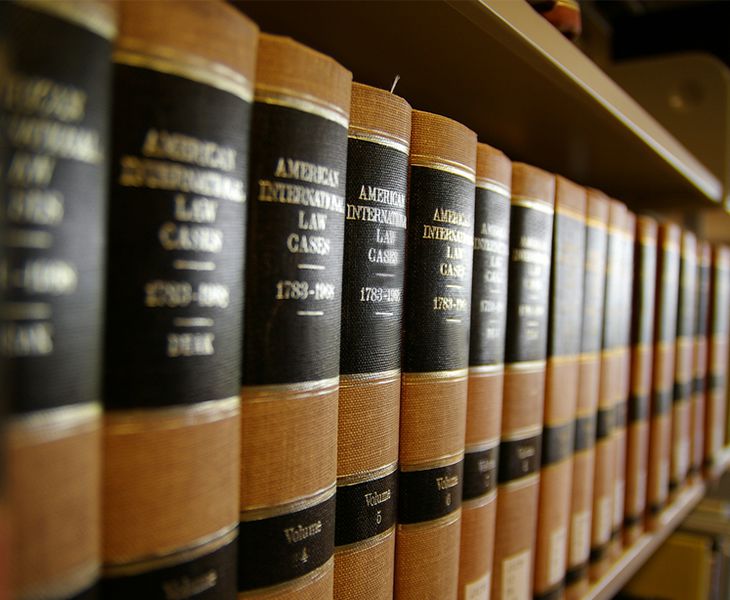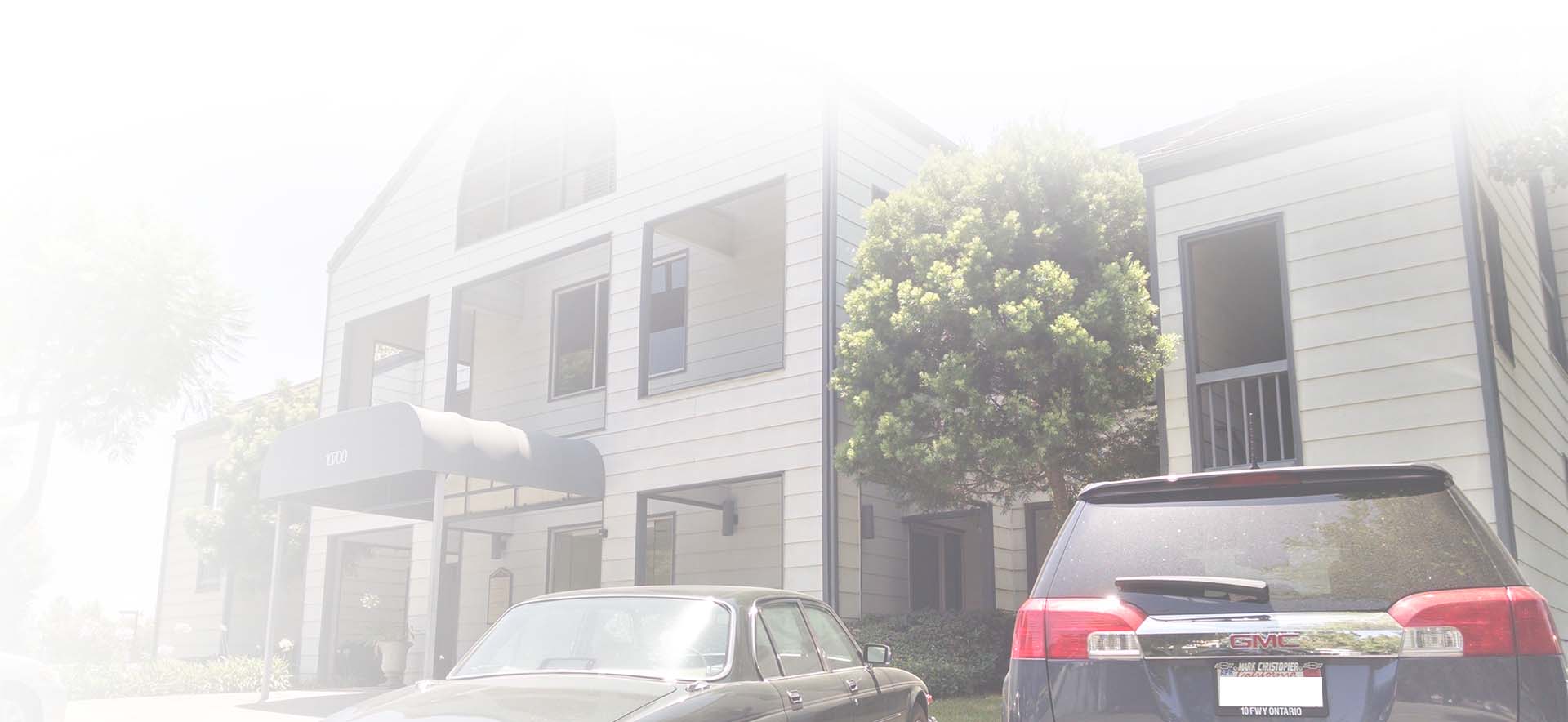 When Experience Matters Most
Call

909-317-3213
We are happy to speak to you about your issues during a phone consultation. We are warm, caring, experienced and accomplished. Please call us, we look forward to speaking with you.
Schedule Your Free Consultation