When Experience
Matters Most
For over 25 years, Christina Ferrante has been practicing family law and probate in Rancho Cucamonga and the surrounding areas. She will help you navigate through these difficult times with her compassion, personalized service and experience as a seasoned litigator.
Personalized and Ethical Legal Guidance Informed by 25+ Years of Experience in Rancho Cucamonga
When you are dealing with family-related legal issues, tensions may be high and the stakes even higher. This is where Christina Ferrante, Attorney at Law comes in. I have been handling family legal matters for more than 25 years in California, and my legal practice is informed entirely by ethical and personalized representation. I understand that divorce, custody, visitation, support, guardianship, stepparent adoption, conservatorship, and probate are all emotional family legal issues that can feel overwhelming to navigate. If you are and you are looking for a local family lawyer to help you settle your disputes, it is important that you hire someone who has exclusive experience in all these areas and is familiar with the local court and court staff.
Schedule a free initial consultation with Christina Ferrante, Attorney at Law to get started. Give me a call at (909) 317-3213 or contact me online.
About Rancho Cucamonga
Located beneath the scenic San Gabriel Mountains and the Angeles National Forest in San Bernardino County, Rancho Cucamonga's current population is 178,060. Home to many historic sites, including the Tapia Adobe Site, Rancho Cucamonga has a rich history dating back to the nineteenth century. Though, it wouldn't become incorporated until 1977. Just a short distance from Los Angeles, Rancho Cucamonga is a thriving community with much to recommend it. For those looking to head outdoors, you can hike to Etiwanda Falls and Sapphire Falls. The city also has excellent entertainment, dining, and shopping. We recommend catching a concert or taking a horse-drawn carriage ride at Victoria Gardens!
Why Christina Ferrante, Attorney at Law?
In family law cases, experience matters most. Of course, every client's case is different and unique based on their individual circumstances, but only an experienced lawyer can help you devise effective strategies for several possible outcomes. I have been practicing for more than 25 years exclusively in family law. I have completed hundreds of cases with trials and hearings but, more importantly, have been able to settle thousands. This is what keeps money in your pocket at the end of the day! I will do what's best for you, which means providing cost-efficient representation that will also save you from battling it out in the courtroom if possible. I am also well-connected with the local family courts, so I will utilize all my available resources and negotiation skills to advocate for your parental and spousal interests.
Visit my lawyer reviews to see why clients choose our California law firm when they need the best family law attorney in Rancho Cucamonga.
Get the Legal Support You Need. Schedule a Free Consultation Today.
I represent clients in Rancho Cucamonga, CA and throughout the surrounding area of Upland, Fontana, and Riverside. Whether you are dealing with a high-conflict divorce or have questions about modifying an existing child custody order, I am prepared to fight for a favorable outcome for you as best I can, whether through negotiation or litigation. Get the quality, customized legal support you need and deserve in your Rancho Cucamonga family dispute. Schedule a free initial 30-minute consultation with me to get started.
Contact me by phone at (909) 317-3213 or online here.
"I will do everything I can to help walk you through the journey of your case.  I will work tirelessly to bring you and your family resolve in these difficult times."
Bio
Ms. Ferrante has been practicing family law and probate which includes the subject matters highlighted in this website, for over 25 years in the same geographical area. This has allowed her to develop a familiarity with the respective judges and a rapport with court staff. This is important for the ease and successful handling of your case.
Learn More
See What Satisfied Clients Have To Say
What other attorneys did not accomplish in one year, Christina did in 90 days! I am now happily living in my home again which is 100% mine as well as owning 100% of my business.

- Dr. Steve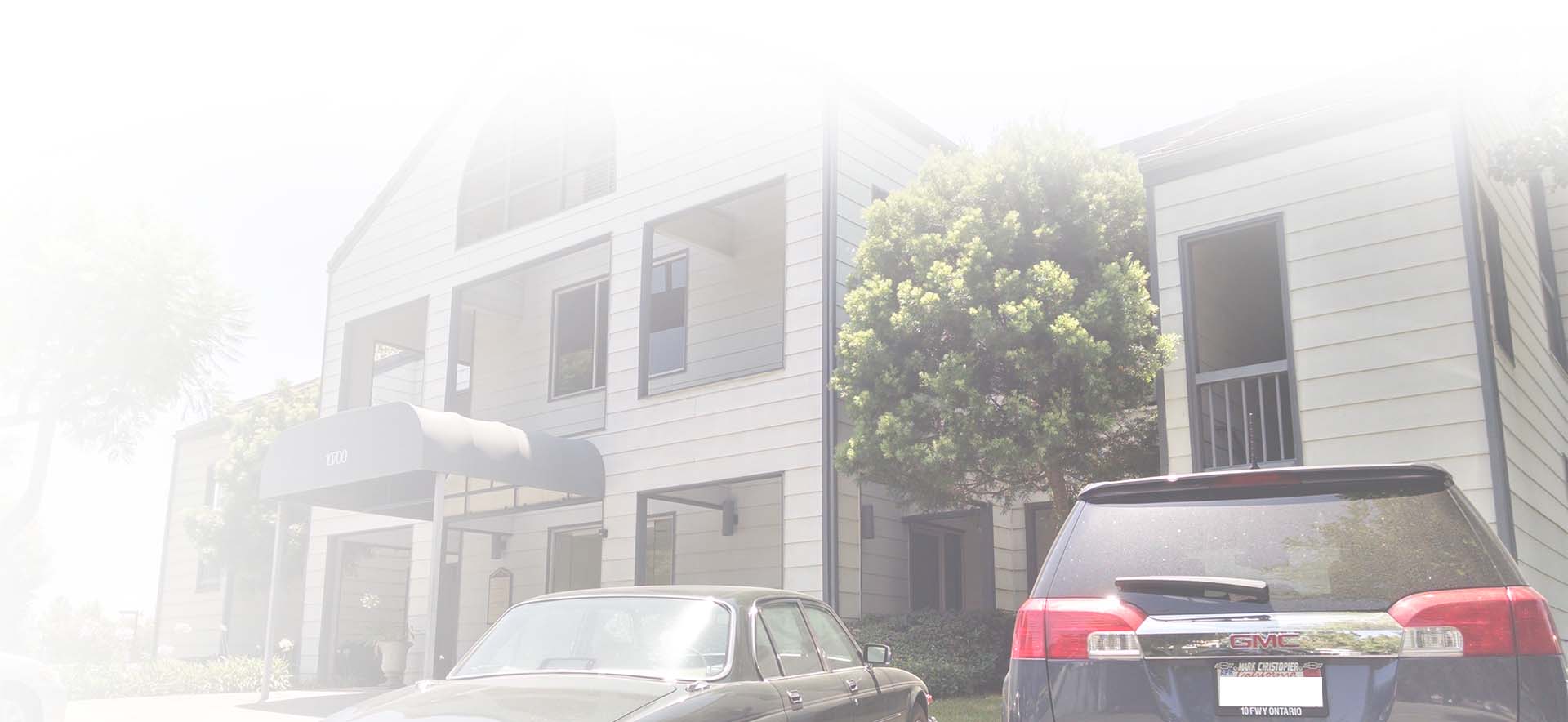 When Experience Matters Most
Call

909-317-3213
We are happy to speak to you about your issues during a phone consultation. We are warm, caring, experienced and accomplished. Please call us, we look forward to speaking with you.
Schedule Your Free Consultation