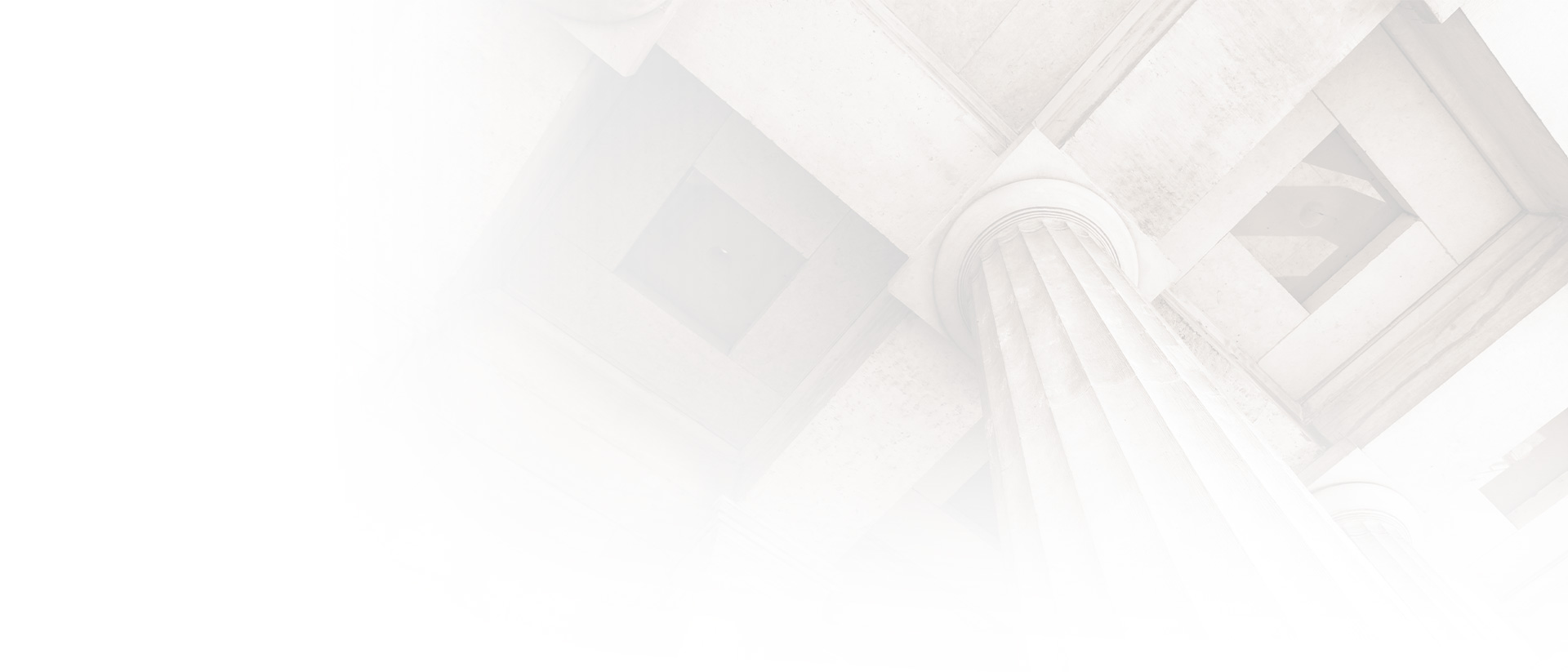 Rancho Cucamonga Annulment ATTORNEY
Annulment Attorney in Rancho Cucamonga, CA
An annulment of marriage action is similar to a divorce, however, the court's finding is that there was never a valid marriage to begin with. It is based upon certain grounds which legally render the marriage void. If a person was forced into a marriage with duress or there was fraud involved or the person did not have the capacity, (mental or physical) to enter into the marriage. Similarly, someone who is still married to a prior spouse cannot enter into a valid marriage without terminating that prior marriage.
It is important to properly present the relevant grounds and most courts require a hearing in order to establish the need for the annulment. If there are children involved, this provides additional complications and legal steps that must be taken to protect them.
For a free 30-minute consultation, call my firm at (909) 317-3213 or fill out my online contact form today.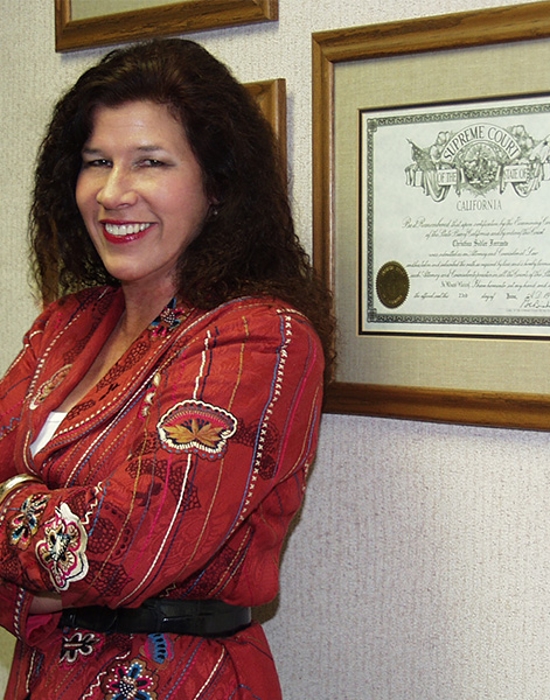 "I will do everything I can to help walk you through the journey of your case.  I will work tirelessly to bring you and your family resolve in these difficult times."
Bio
Ms. Ferrante has been practicing family law and probate which includes the subject matters highlighted in this website, for over 25 years in the same geographical area. This has allowed her to develop a familiarity with the respective judges and a rapport with court staff. This is important for the ease and successful handling of your case.
Learn More
"What other attorneys did not accomplish in one year, Christina did in 90 days! I am now happily living in my home again which is 100% mine as well as owning 100% of my business."

- Dr. Steve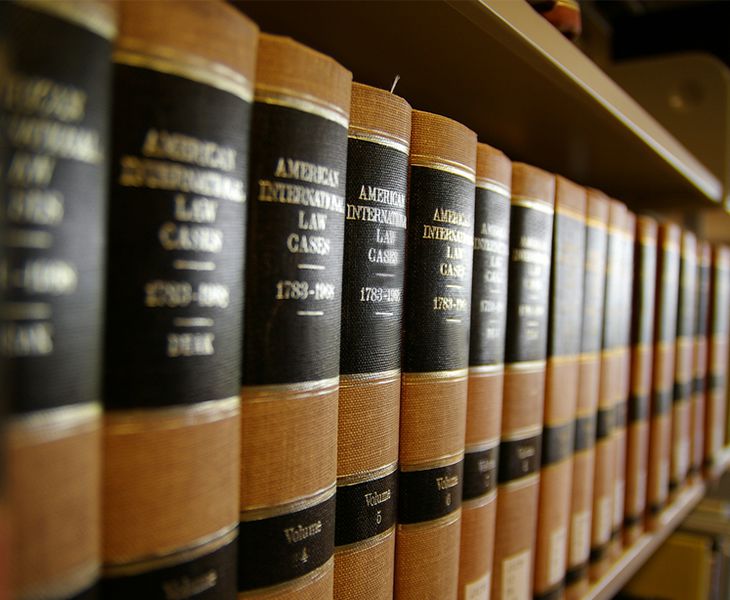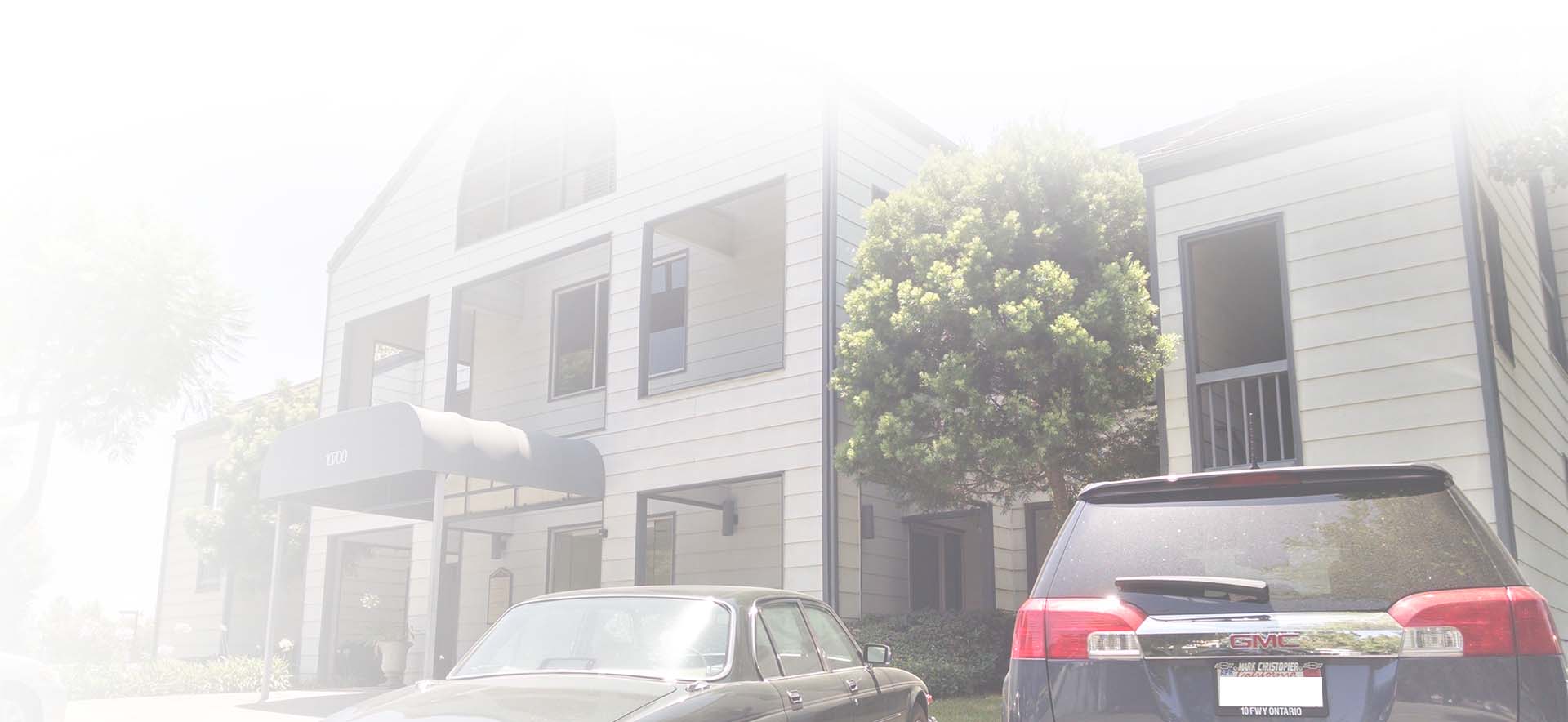 When Experience Matters Most
Call

909-317-3213
We are happy to speak to you about your issues during a phone consultation. We are warm, caring, experienced and accomplished. Please call us, we look forward to speaking with you.
Schedule Your Free Consultation