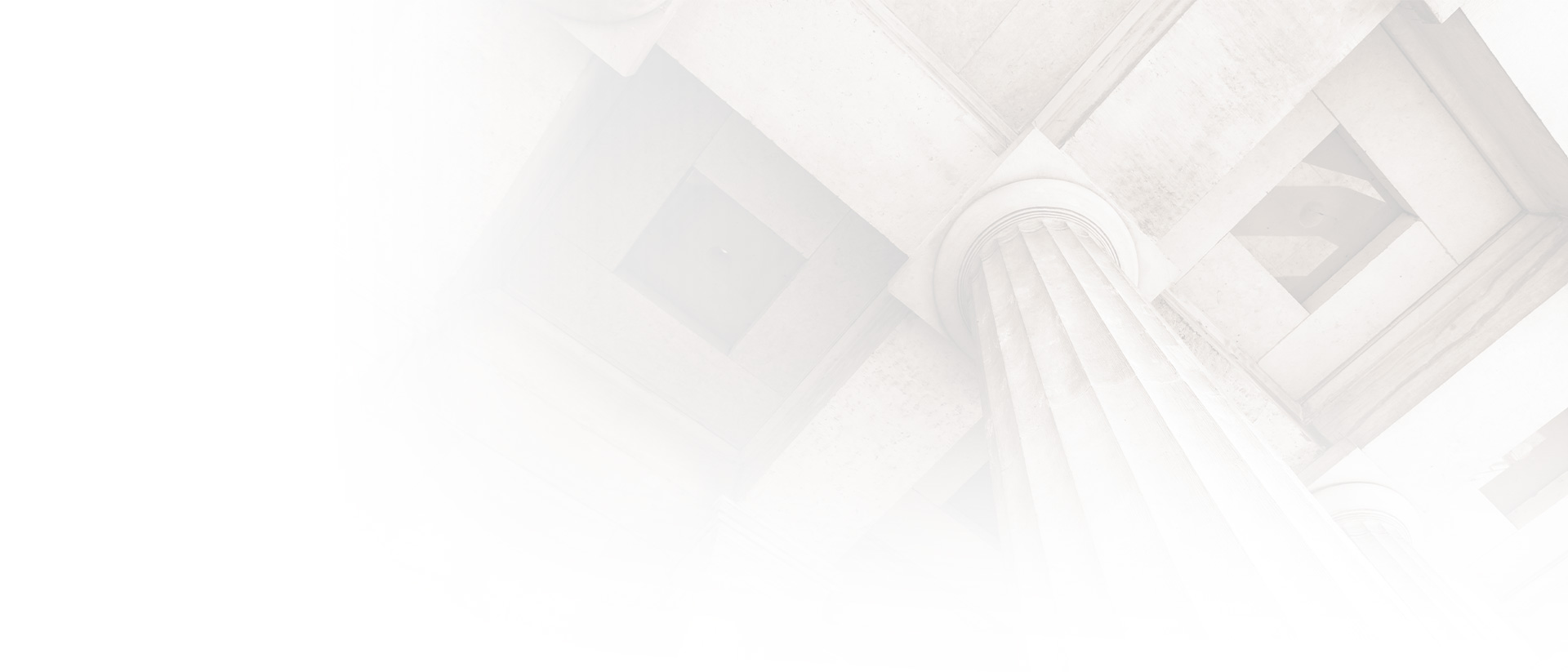 Rancho Cucamonga Mediation ATTORNEY
MEDIATION ATTORNEY IN RANCHO CUCAMONGA, CA
A mediator does not represent either party in the divorce, separation or annulment and is an impartial third party. It is best to have an experienced family law attorney to act as mediator because the law can be explained and implemented and applied to facts by that attorney in order to avoid the necessity of going to court. Each party will have an opportunity to bring forward their demands and concerns.
Most attorney costs surround court appearances since multiple other cases are heard on the same day and one must "wait their turn." Mediation is an excellent option for reducing expensive court time. Sometimes the parties cannot have necessary discussion without argument or hurt feelings and stress so it is of benefit to both parties to hire an experienced family law mediator. I have over twenty-five years of experience and my skills in negotiation are a strongpoint. Let me assist you and your family in this manner.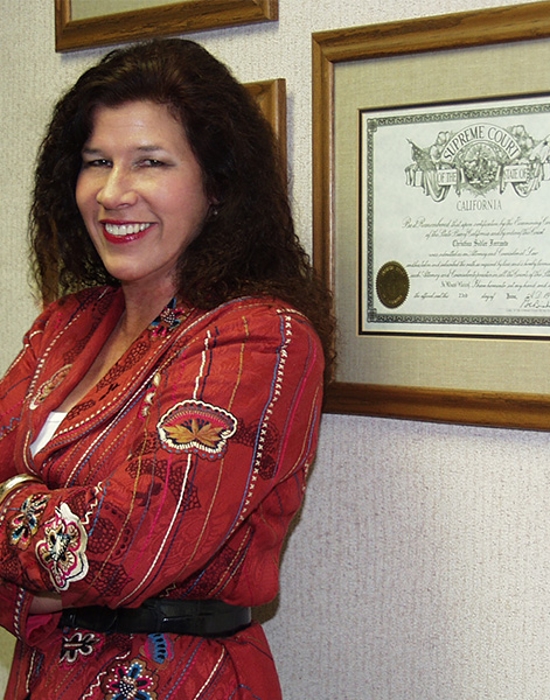 "I will do everything I can to help walk you through the journey of your case.  I will work tirelessly to bring you and your family resolve in these difficult times."
Bio
Ms. Ferrante has been practicing family law and probate which includes the subject matters highlighted in this website, for over 25 years in the same geographical area. This has allowed her to develop a familiarity with the respective judges and a rapport with court staff. This is important for the ease and successful handling of your case.
Learn More
"What other attorneys did not accomplish in one year, Christina did in 90 days! I am now happily living in my home again which is 100% mine as well as owning 100% of my business."

- Dr. Steve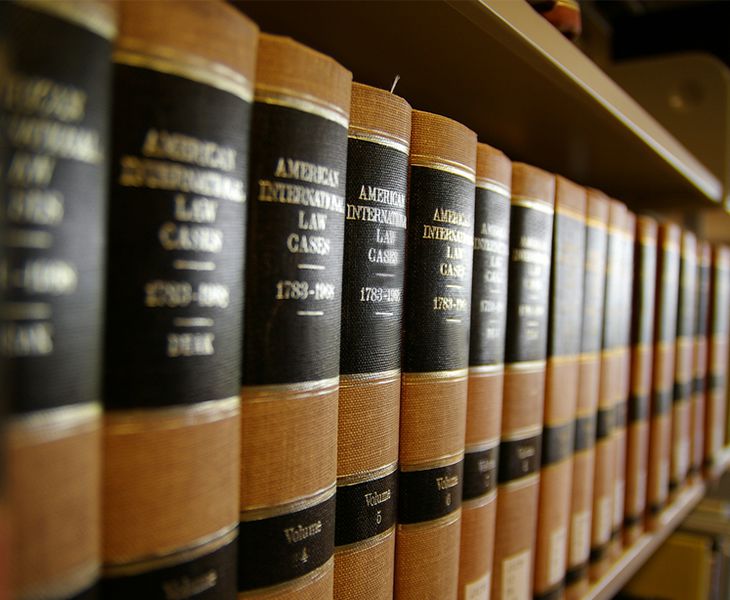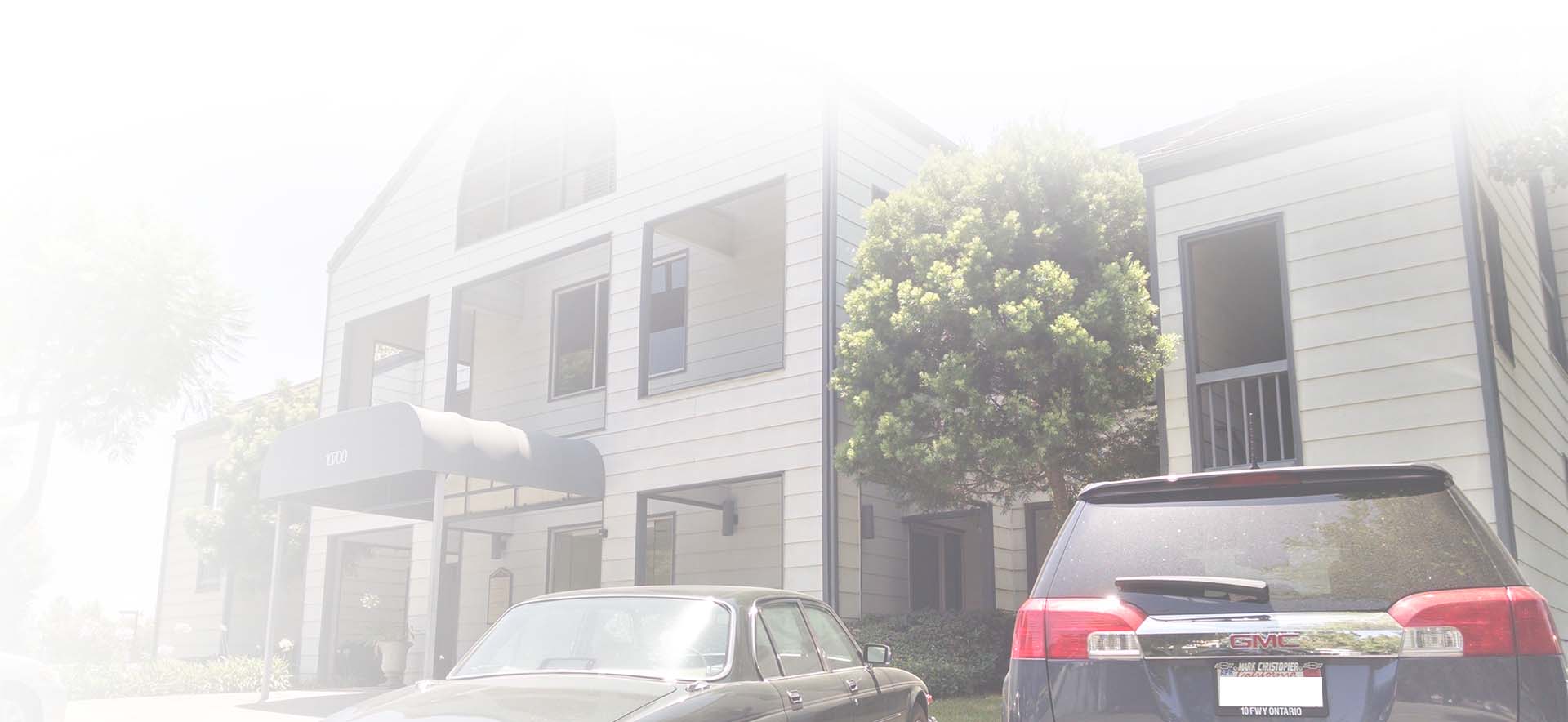 When Experience Matters Most
Call

909-317-3213
We are happy to speak to you about your issues during a phone consultation. We are warm, caring, experienced and accomplished. Please call us, we look forward to speaking with you.
Schedule Your Free Consultation