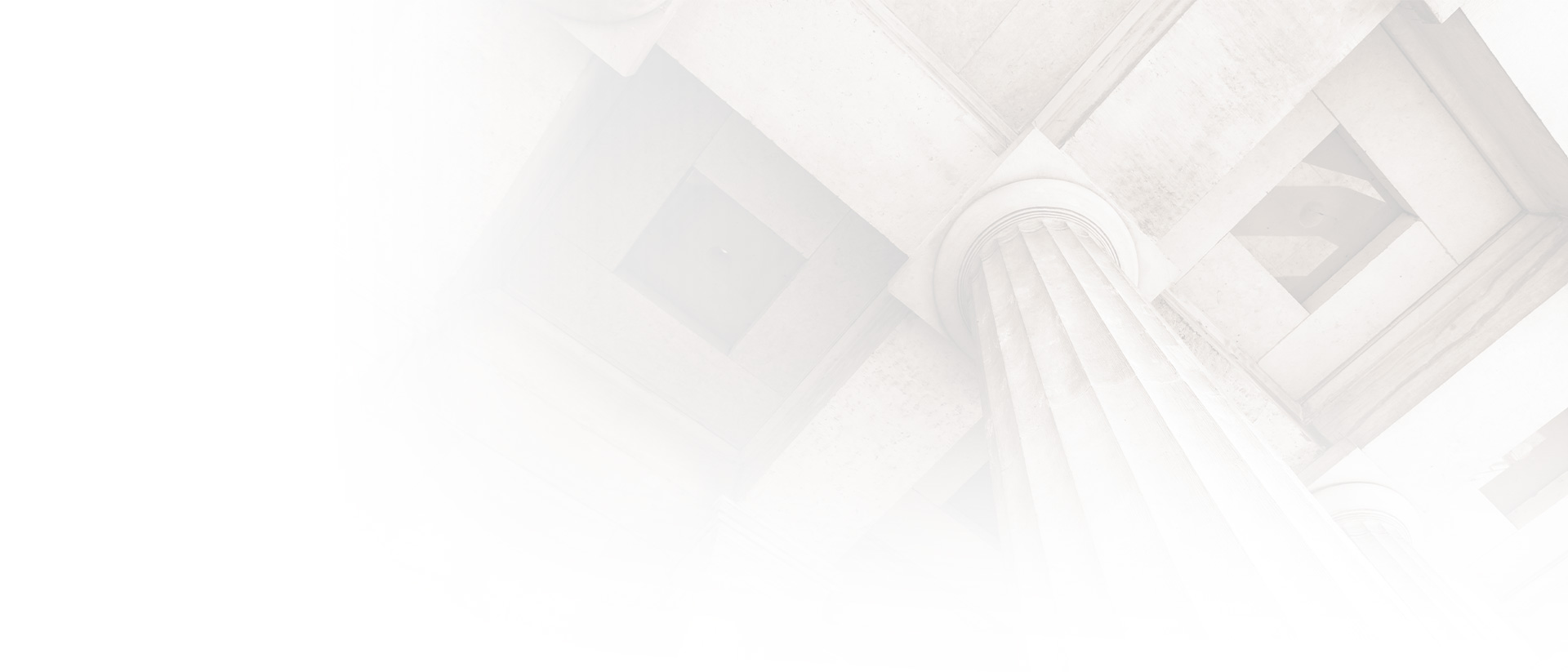 Rancho Cucamonga Domestic Violence ATTORNEY
Domestic Violence ATTORNEY IN RANCHO CUCAMONGA
It is a tragedy of our culture that domestic violence is fairly common. What is particularly horrible is that it is one's own family member or loved one is perpetrating the crime. Not only is it illegal but it can have far reaching effects as to child custody, spousal support and other areas of family law. Further, it may develop into a very dangerous situation where personal injury or even death is the result.
Sometimes, however, one partner may accuse the other of domestic violence to obtain a perceived advantage in a divorce action. At such times it is urgent and invaluable to have the correct legal representation to defend such an action.
It can be very frightening to have suffered spousal abuse or domestic violence and the victim may hesitate to contact authorities for fear of future harm and particularly when children are involved. The children themselves must be protected, not only from the violence, but from witnessing same.
Causing fear is often one of the main elements of spousal abuse and often times the offender will apologize later and promise it will never again occur but, unfortunately, statistics tell a different story. It is important to get proper representation for the prosecution of a domestic violence restraining order or to defend against false accusations. It is important to discern the facts when one partner attempts to "set up" circumstances to lend evidence to his or her claim of domestic violence. Because I have been practicing for over twenty-five years I can help decipher those signs and circumstances and properly present your case to the court. Time is an important factor with these types of cases so do not delay in allowing me to give you the proper advice and representation.
For a free 30-minute consultation, call my firm at (909) 317-3213 or fill out my online contact form today.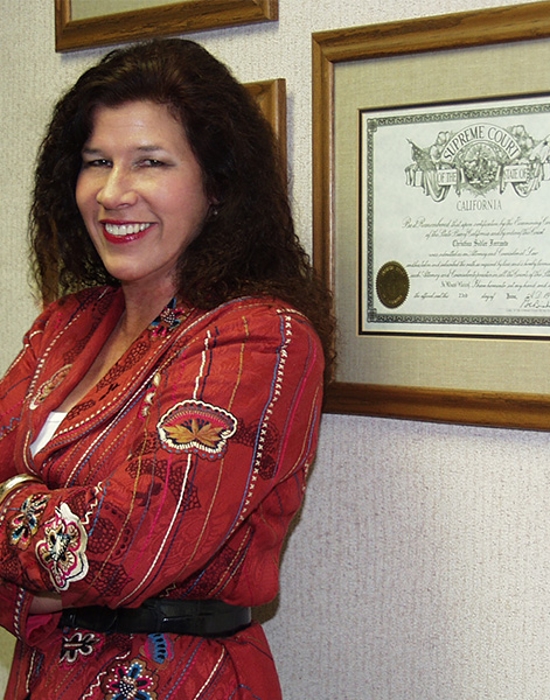 "I will do everything I can to help walk you through the journey of your case.  I will work tirelessly to bring you and your family resolve in these difficult times."
Bio
Ms. Ferrante has been practicing family law and probate which includes the subject matters highlighted in this website, for over 25 years in the same geographical area. This has allowed her to develop a familiarity with the respective judges and a rapport with court staff. This is important for the ease and successful handling of your case.
Learn More
"What other attorneys did not accomplish in one year, Christina did in 90 days! I am now happily living in my home again which is 100% mine as well as owning 100% of my business."

- Dr. Steve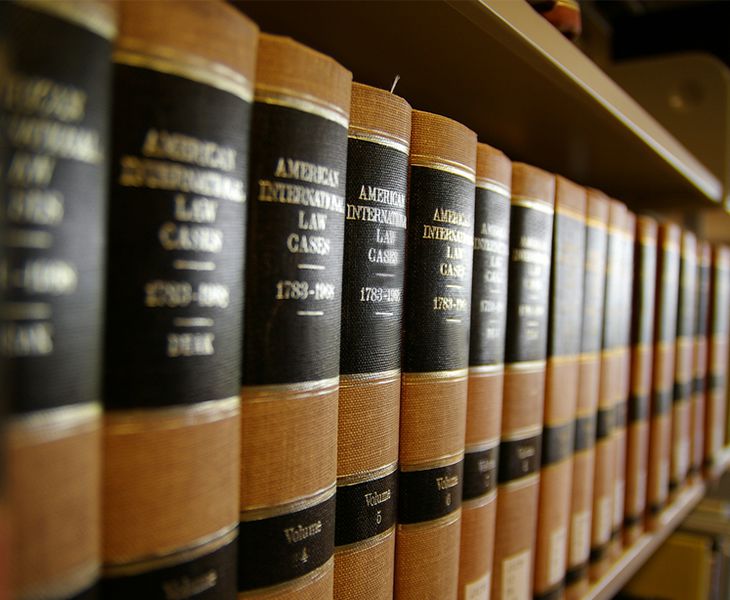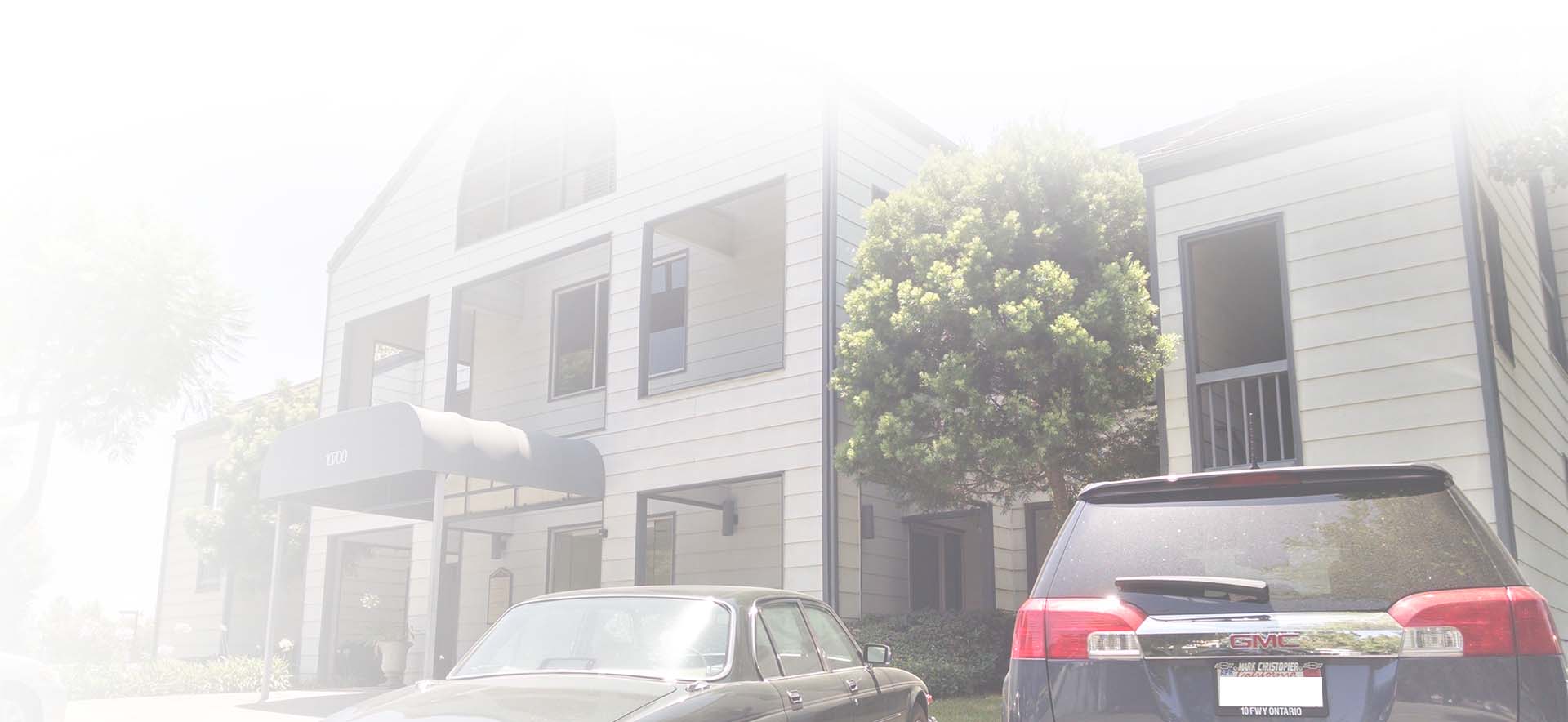 When Experience Matters Most
Call

909-317-3213
We are happy to speak to you about your issues during a phone consultation. We are warm, caring, experienced and accomplished. Please call us, we look forward to speaking with you.
Schedule Your Free Consultation