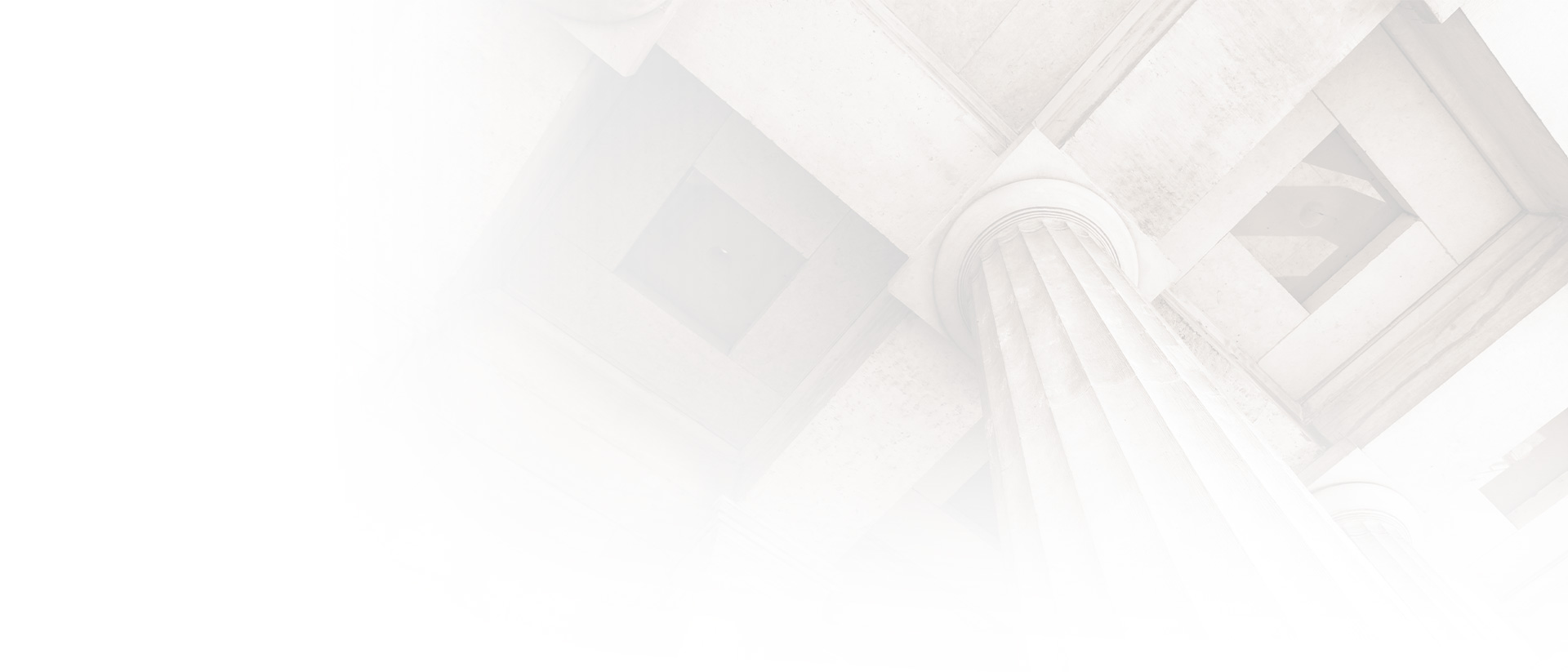 Rancho Cucamonga Conservatorship ATTORNEY
Rancho Cucamonga Conservatorship Lawyer
When one becomes the Conservator of another person, that Conservator "steps into the shoes" of the Conservatee. This does not mean the Conservator becomes personally responsible for the Conservatee's debts or other liabilities.
Some of the responsibilities of the Conservator may include:
Protecting the person's finances
Meeting their needs
Making an inventory of the person's assets
Ensuring the person applies for and qualifies for benefits
Keeping correct and exact financial records
Investing the person's money
Making a report to the court and other parties as required by law
A person's situation may require a conservatorship of the person (primarily health and safety issues) or a conservatorship of the estate to protect and properly maximize income and assets. In any case, bringing in a conservatorship attorney in Rancho Cucamonga to ensure that everyone's best interests are maintained is always a good idea.
Offering Loved Ones the Assistance They Need
Often, a conservatorship is required for a person of advanced age that loses the ability to take care of his or her own decision-making. A developmentally disabled individual or someone who has become disabled by an accident, disease, or has mental incapacity. If you have questions regarding these complex legal issues, I can assist you in preparing the voluminous forms with a view toward the proper presentation of your case and can process your case through the court.
Call Christina Ferrante Attorney at Law at (909) 317-3213 today to schedule your free, 30-minute consultation, or request your appointment online.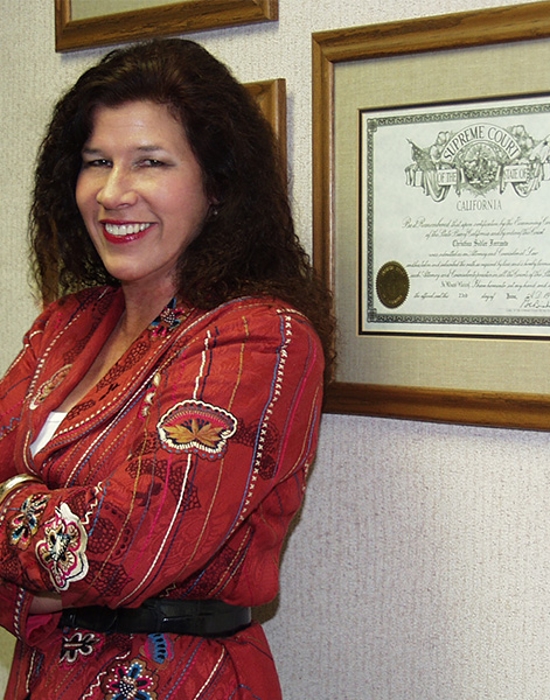 "I will do everything I can to help walk you through the journey of your case.  I will work tirelessly to bring you and your family resolve in these difficult times."
Bio
Ms. Ferrante has been practicing family law and probate which includes the subject matters highlighted in this website, for over 25 years in the same geographical area. This has allowed her to develop a familiarity with the respective judges and a rapport with court staff. This is important for the ease and successful handling of your case.
Learn More
"What other attorneys did not accomplish in one year, Christina did in 90 days! I am now happily living in my home again which is 100% mine as well as owning 100% of my business."

- Dr. Steve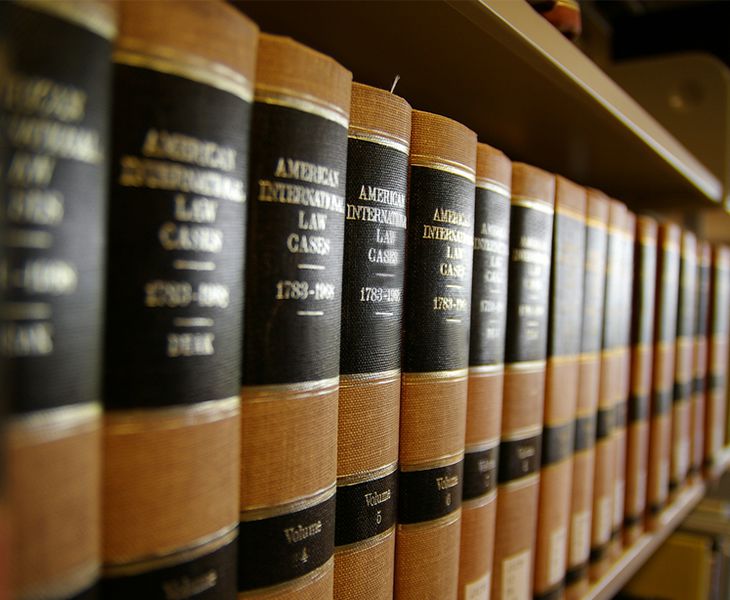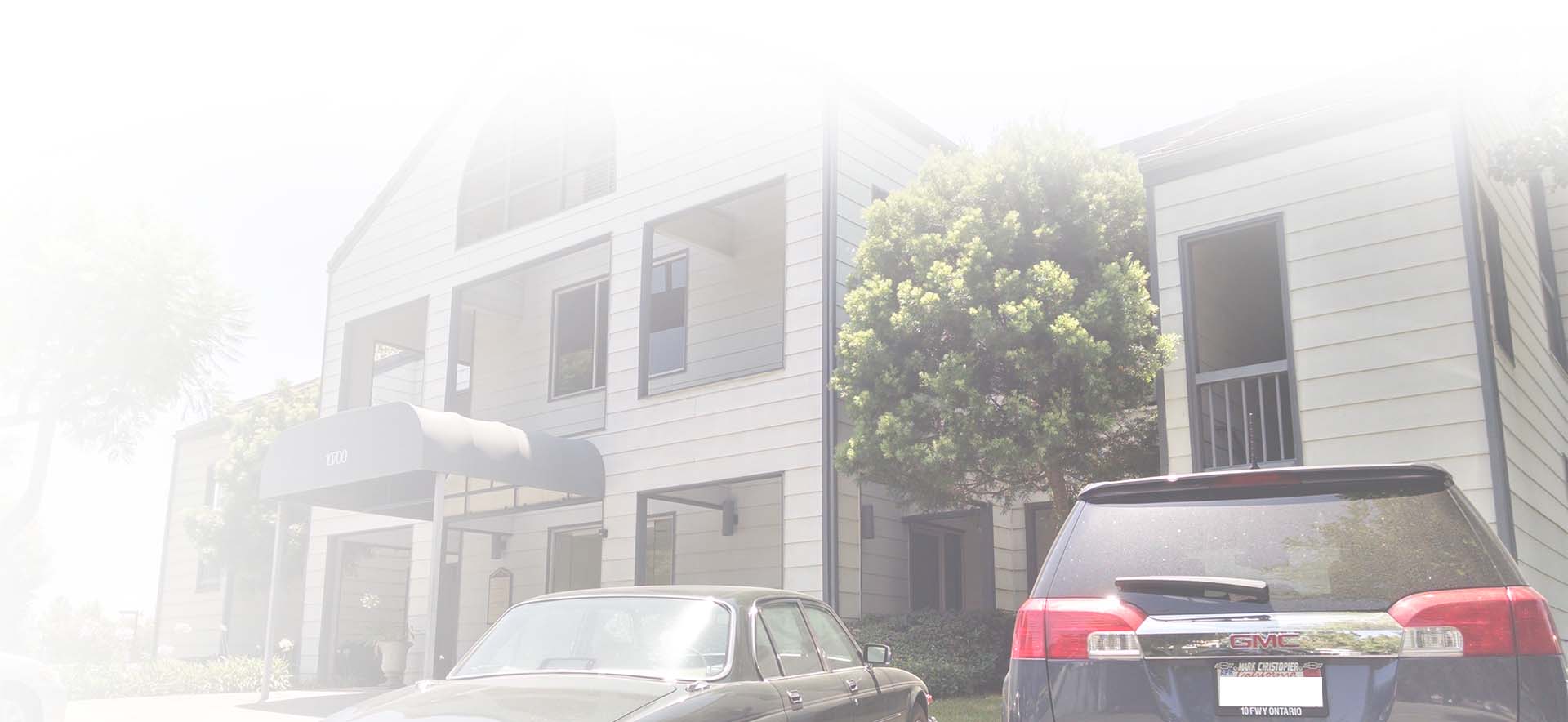 When Experience Matters Most
Call

909-317-3213
We are happy to speak to you about your issues during a phone consultation. We are warm, caring, experienced and accomplished. Please call us, we look forward to speaking with you.
Schedule Your Free Consultation