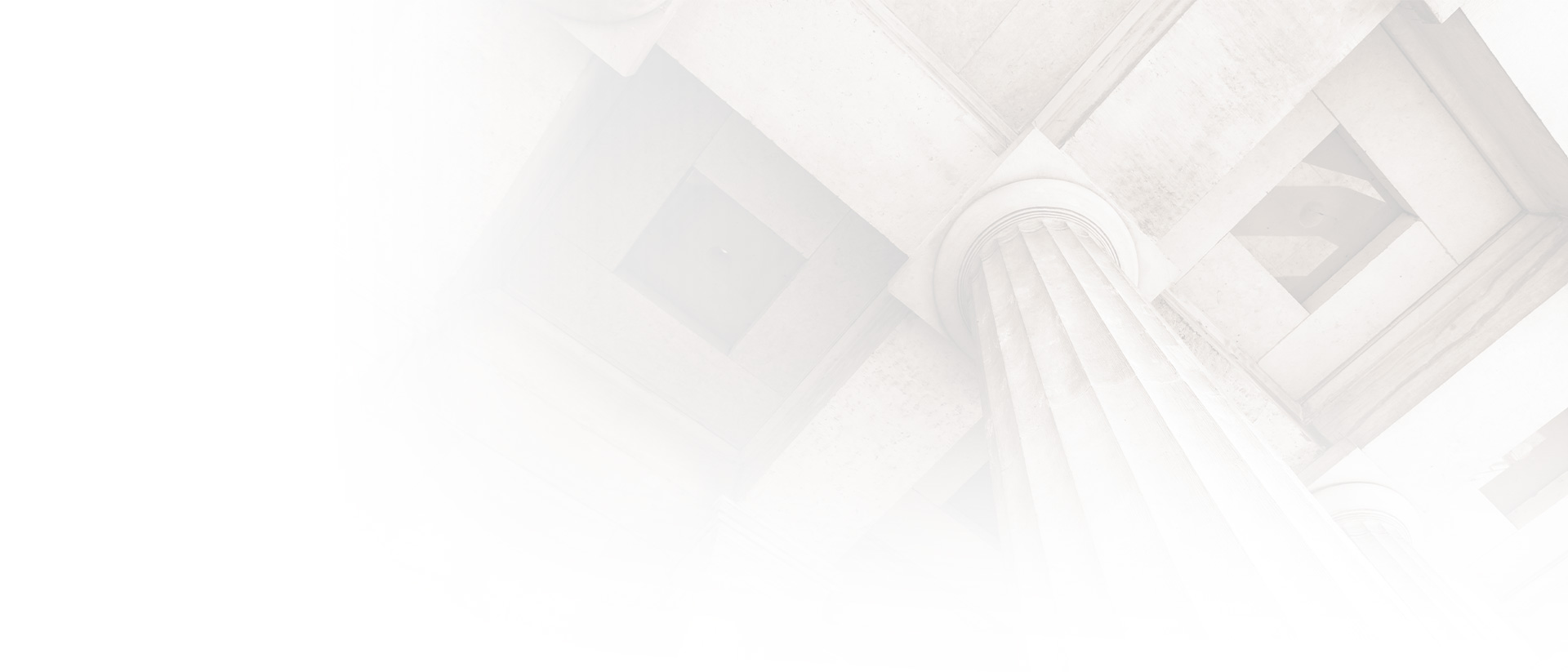 Rancho Cucamonga Probate ATTORNEY
Probate Attorney in Rancho Cucamonga
Probate is the legal process by which property passes from a decedent to their beneficiary. If the decedent names the beneficiaries in a Will, the representative is called an Executor; if there is no will and title passes according to California Intestate Succession, for instance (California states who as "next of kin" should inherit) the estate representative is called the Administrator. There are many requisites in processing probate, including publication and appropriate notices set forth by statute. It is fairly complex and may take several months. There may be "shortcuts" due to the size of the estate or other title considerations. Fortunately, I am a Rancho Cucamonga probate lawyer with decades of experience and I can assist you no matter how complex the situation may be.
Over 25 Years of Experience At Your Service
An informed legal analysis of what is required or what may be streamlined is important to save time and money. Further, in probate, there will be a final report required and may need to include an accounting of the actions and monies surrounding the estate. This part is quite detailed and a knowledgeable attorney can ensure a quality presentation so that there are no delays. I am well qualified to assist you in probate matters and would like to speak about your case during a free 30-minute consultation. I can highlight the basics of what may or may not be required to pass title to assets.
Christina Ferrante Attorney at Law is here to help. Call my firm at (909) 317-3213 or reach out online to schedule your free initial consultation today.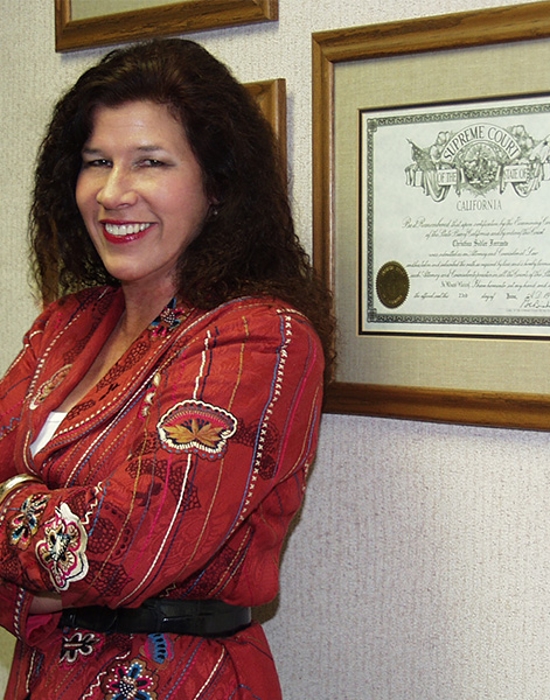 "I will do everything I can to help walk you through the journey of your case.  I will work tirelessly to bring you and your family resolve in these difficult times."
Bio
Ms. Ferrante has been practicing family law and probate which includes the subject matters highlighted in this website, for over 25 years in the same geographical area. This has allowed her to develop a familiarity with the respective judges and a rapport with court staff. This is important for the ease and successful handling of your case.
Learn More
"What other attorneys did not accomplish in one year, Christina did in 90 days! I am now happily living in my home again which is 100% mine as well as owning 100% of my business."

- Dr. Steve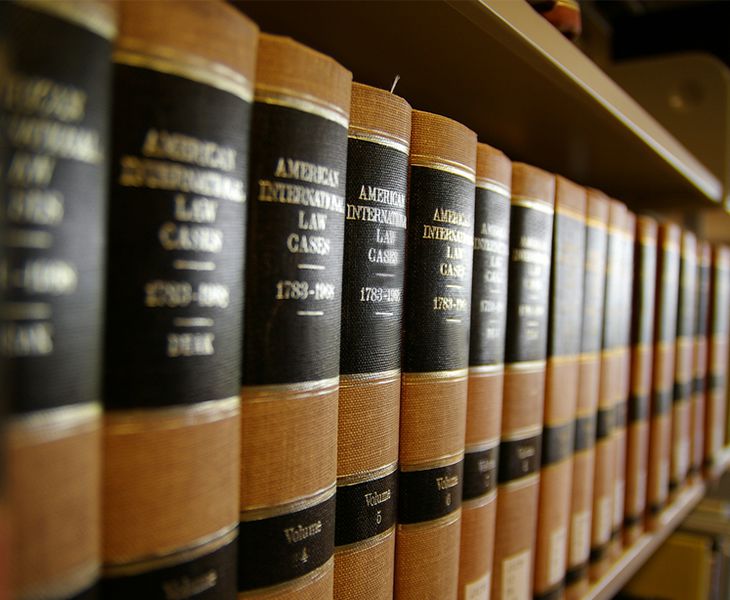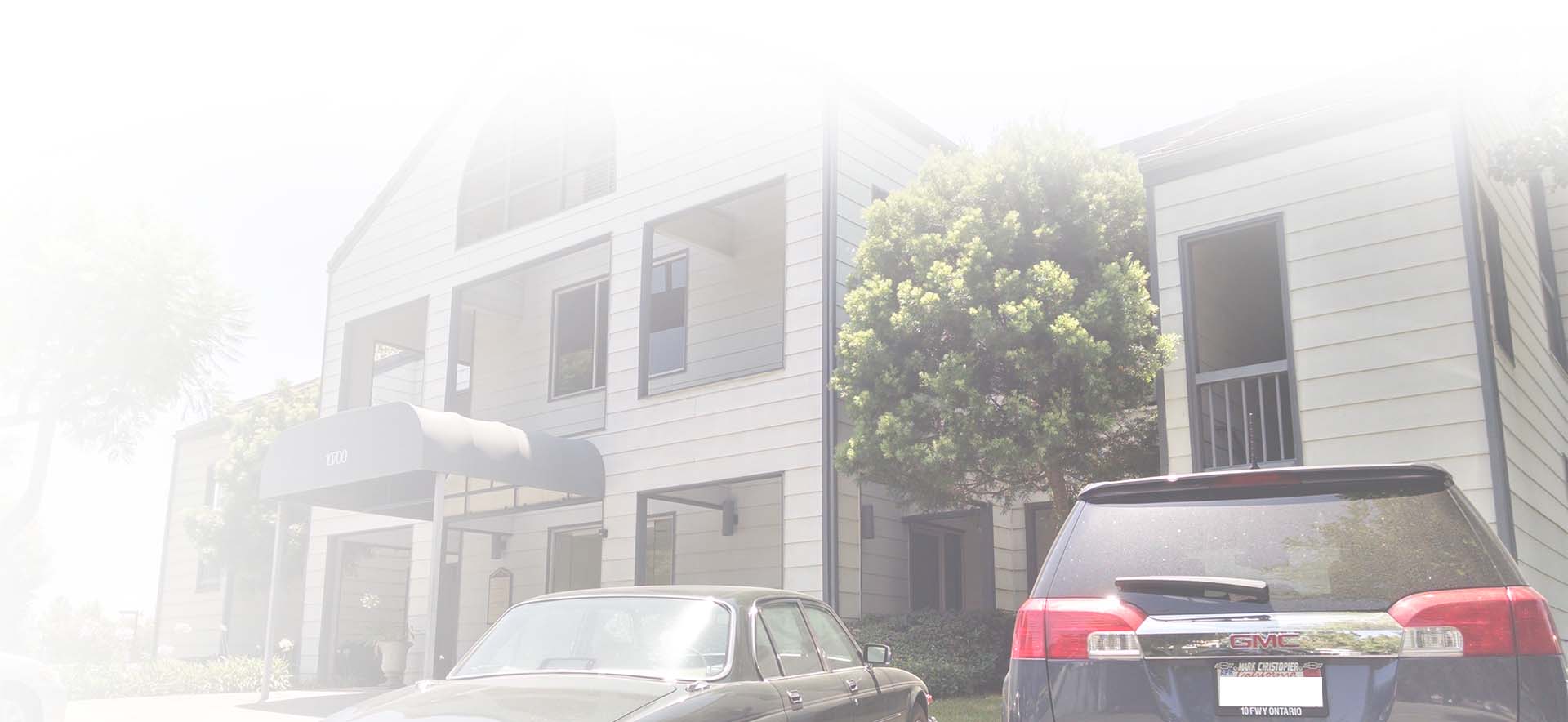 When Experience Matters Most
Call

909-317-3213
We are happy to speak to you about your issues during a phone consultation. We are warm, caring, experienced and accomplished. Please call us, we look forward to speaking with you.
Schedule Your Free Consultation