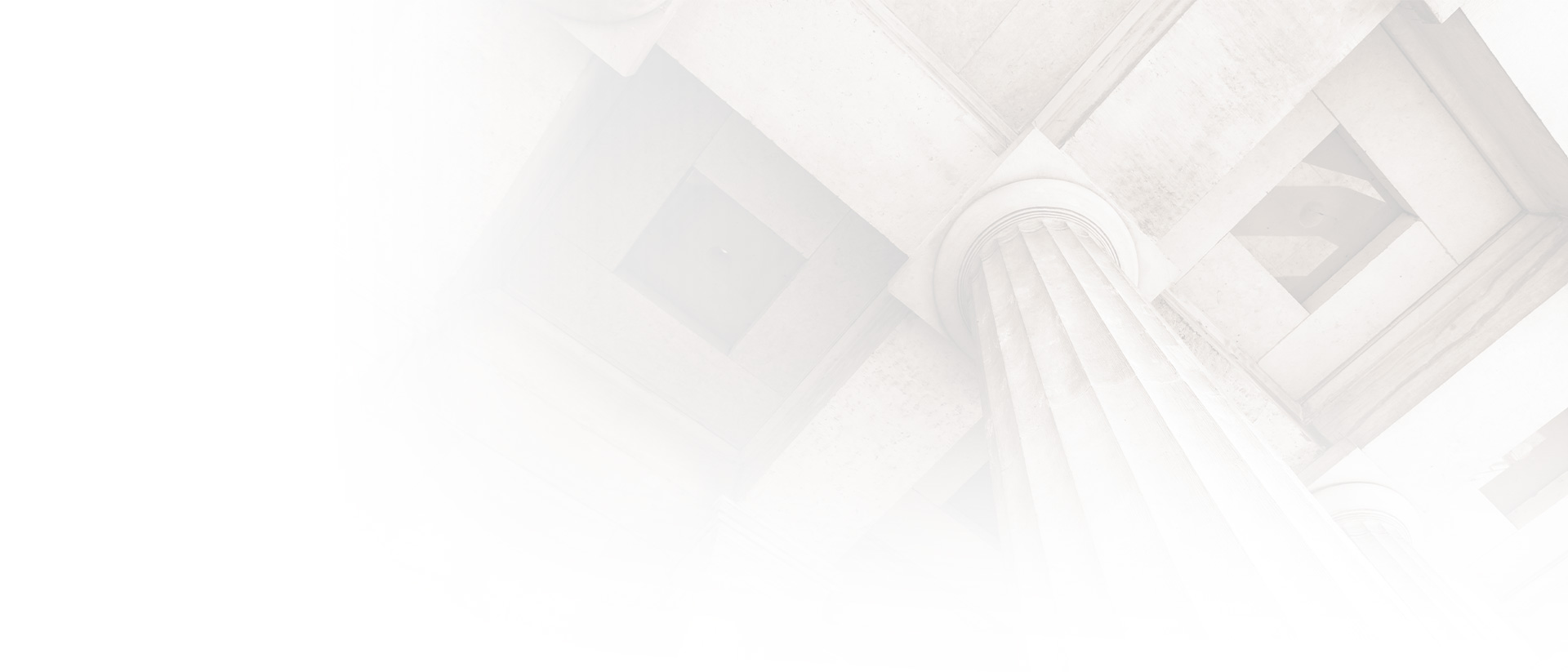 Committed to




Providing Guidance
In Stressful Times
Christina Ferrante will help you navigate through these difficult times with her compassion, personalized service and experience as a seasoned litigator.
Rancho Cucamonga Family Law Attorney
25+ Years of Experience Providing Families with Personalized Representation in Upland, Fontana, Riverside
I have been advocating for parents and families in California for more than 25 years. I am intimately familiar with the family court system, and my legal strategy is focused entirely on personalized representation. After all, every family law case is unique; there is no blueprint solution for family legal disputes that vary for every different family. I will sit down with you and work personally with you to lay out your goals and needs in your family law case so we can strategize a unique and personalized legal plan. Whether you have questions about negotiating child custody or dividing the marital property, I can provide you the professional and experience representation you need to fight for a favorable outcome.
I will tailor a strong legal strategy for your family law case today. Call (909) 317-3213 or contact me online to get started in a free consultation.
I will guide you through every step of the divorce process to make sure there are no mistakes along the way that may prolong or complicate your case. I can also lend a professional eye as we parse through the legal jargon of your divorce agreement to ensure the terms meet your needs and interests. - Christina Ferrante






Filing for Divorce in California
There are several ways to separate from your spouse in California, such as annulment and legal separation. Perhaps more commonly, a married couple looking to separate will petition for divorce. To file for divorce in California, either you or your spouse must be a resident of the state for 6 months or 180 days prior to commencing the process. If you meet this residency requirement, you can proceed to the first step of the divorce process – filing the complaint. Note that California is a no-fault divorce state, so you do not need to prove that your spouse did anything wrong in the marriage to justify separation; you merely need to cite that you cannot get along ("irreconcilable differences").
Let's get started on your case in an initial consultation. I will customize a legal strategy specific to your unique situation. Call (909) 317-3213 or contact me online today.
The required forms you should expect to fill out include:
Petition – Marriage/Domestic Partnership: This gives the court some basic information about your marriage and is where you will ask for the orders you want the court to make.
Summons (Family Law): This contains important information for you and your spouse about the divorce or separation process. It contains some standard restraining orders limiting what you can do with your property, money, and other assets or debts. It also prohibits you or your spouse from moving out of state with your children from your marriage without the prior written consent of the other or a court order. It also lets you know that if you or someone in your household needs affordable health insurance, you can apply for Covered California.
Property Declaration (Family Law): Fill this out if you need more room on your petition to list your property and debts.
Declaration Under Uniform Child Custody Jurisdiction and Enforcement Act (UCCJEA): Fill this out if you have children under the age of 18 with your spouse.
Child Custody and Visitation (Parenting Time) Application Attachment: This is an optional form for if you want to ensure you do not leave anything out of your custody and visitation request to the court. It contains a lot of detail about schedules for visits and holidays.
See What Our Clients Are Saying
Ms. Ferrante is very personable, caring and understanding. She and her staff were very professional and efficient in dealing with the case.

- Noreen

I have had the best experience with Christina Ferrante and her incredible staff. I have been going through a divorce for 3 years and Christina has ALWAYS been there for me.

- Philip C.

What other attorneys did not accomplish in one year, Christina did in 90 days! I am now happily living in my home again which is 100% mine as well as owning 100% of my business.

- Dr. Steve

I wanted to take a minute to thank Christina Ferrante and staff for handling my case in a professional and friendly manner. From phone calls to personal visits to her office, I always felt I was treated very well by everybody.

- Brian

She is truly a wonderful lady and an awesome attorney. I would never consider anyone else for myself, family, or friends if anyone is ever in need of a family attorney.

- Jana M.
Settling Your Family Law Disputes
One of the most important steps in your divorce, and perhaps the step that is lingering on your mind the most, is settling your divorce disputes. Who will the children reside with? Who gets the family home? Depending on your current relationship with your spouse, you can negotiate an agreement with your spouse outside of the court's influence (such as in mediation) or settle the matters in trial.
I have decades of experience helping clients handle family-related negotiations, including:
I have also worked on other family law cases, such as domestic violence and stepparent adoption. I practice exclusively in family law, and I have significant experience in nearly every facet of family law. As a result, you can trust that I will know how to approach your specific legal concern and help you make informed decisions for you and your children.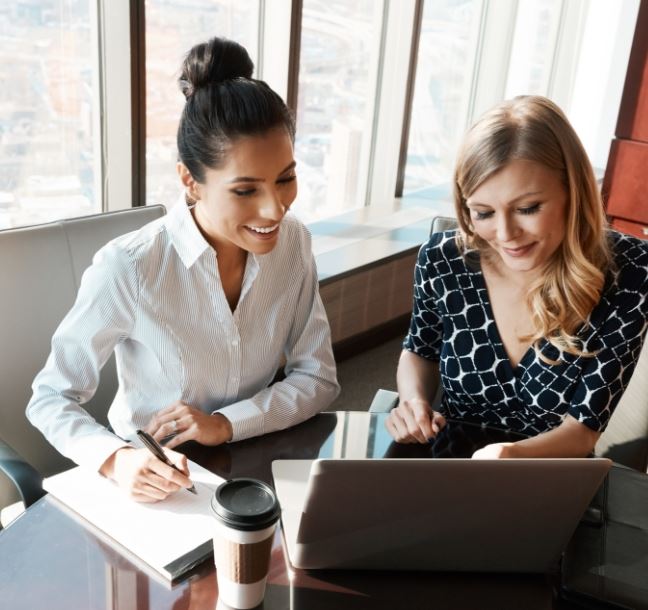 Reach Out to Us Today
at 909-317-3213!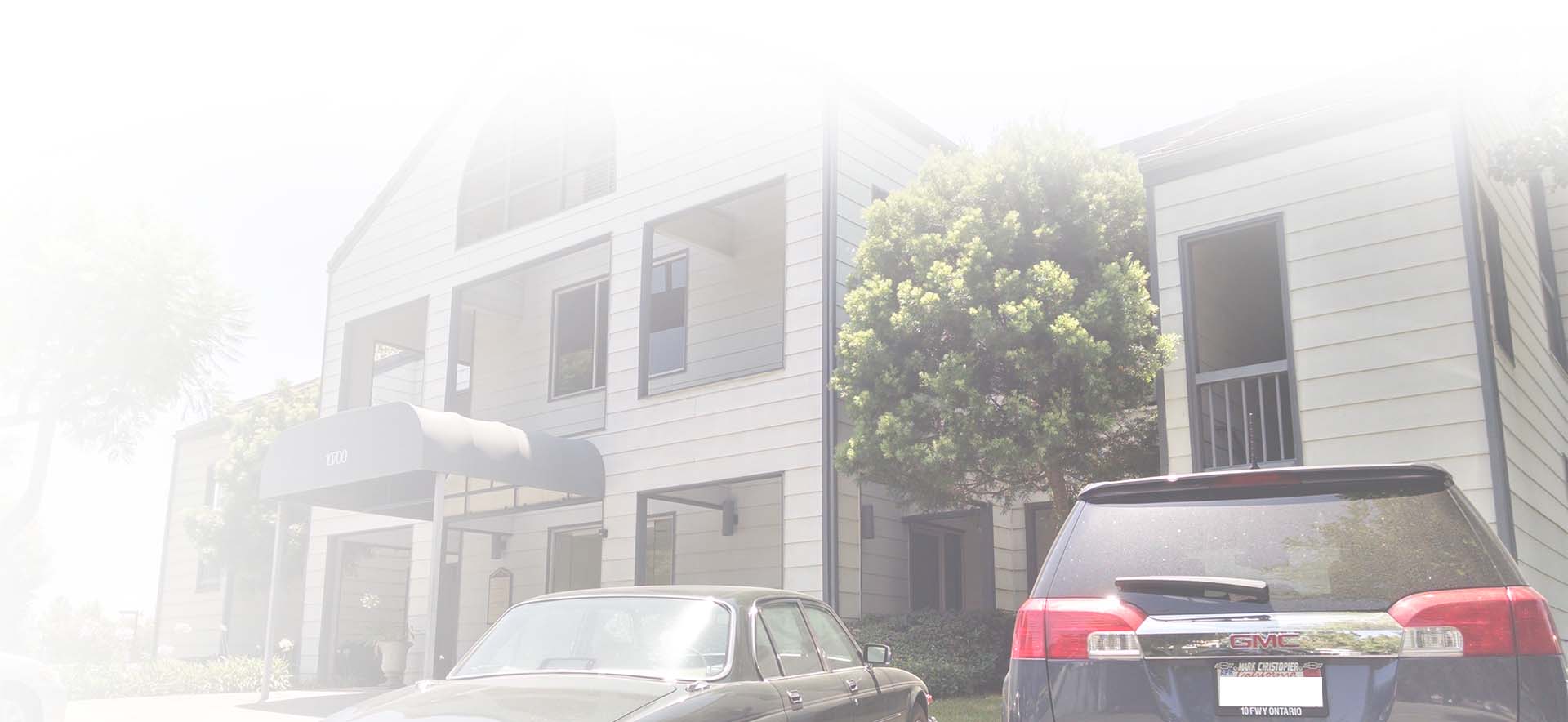 When Experience Matters Most
Call

909-317-3213
We are happy to speak to you about your issues during a phone consultation. We are warm, caring, experienced and accomplished. Please call us, we look forward to speaking with you.
Schedule Your Free Consultation